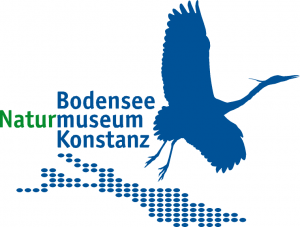 Lake Constance Nature Museum (Bodensee-Naturmuseum)
Bodensee-Naturmuseum
Hafenstr. 9
78462 Konstanz
---
Treasures under dark fir.
Minerals of the Black Forest for children and the young at heart
28 March 2020 to 7 March 2021
"Bodensee-Naturmuseum", the "Window on Lake Constance", presents the lake's unique scenery. The formation of Lake Constance and its diverse habitats, its flora and fauna are the centre of a vivid aquatic exhibition. Lovingly arranged animals, instructive models, temporary exhibitions, and the free access play and learning space "steine im fluss" outside the building complement the "Bodensee-Naturmuseum". It is family-friendly and accessibly designed.
Opening hours & admission fees
January – June: 10 a.m. – 5 p.m.
July & August: 10 a.m. – 6 p.m.
September – December: 10 a.m. – 5 p.m.
Closed on Christmas Eve
New Year's Eve: 10 a.m. – 3 p.m.
New Year's Day: 11 a.m. – 5 p.m.
Adults: 2 €
Children (4-14 years): 1 €
Families: 4,50 €
Students and senior citizens: 1,50 €
School classes: 1 € per child
Guided tours for groups of 15 and more: 30 € plus admission fee
Guided tours for school classes of 15 and more: 17,50 € plus admission fee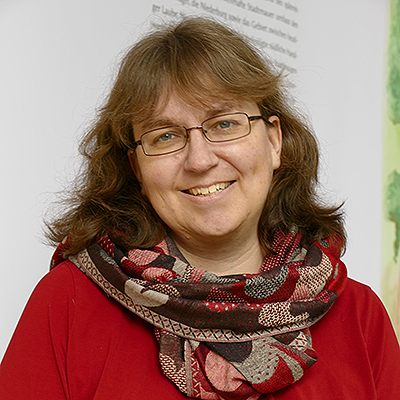 Museum director/contact
Martina Kroth
Phone: +49 (0)7531 900-2915
Email: Martina.Kroth@konstanz.de